With Permaculture Impact you can plan how to assess the impact of your project by working through our step-by-step courses, and join the conversation in our community .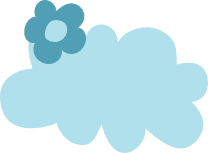 - Discover how other projects have benefitted from using Permaculture Impact.
- Consider how your project or organisation currently assesses its impact.
- Decide how to start or improve how your organisation evaluates itself and assesses its impact.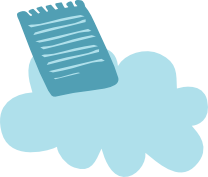 - Start or improve your project's impact evaluation with our courses. Each one is a step-by-step guide with bite-size activities that build up to create a part of your evaluation plan. From our version of theory of change, to evaluating the nutritional impact of your project, with others coming soon.
- We also have mini-courses. These are short guides to specific aspects of monitoring, evaluation and impact assessment.
- Courses are available as self-study, online and free of charge, so that you can work at your own pace.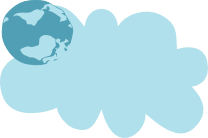 - Connect with other permaculture projects who are exploring their impact.
- Ask questions, share your experiences, good practice and challenges, and see what other organisations are doing in our community forum, and contribute to the evolution of Permaculture Impact.
- Share your project's impact work to raise your profile, inspire others, and help to form a collective evidence base of the value of permaculture for funders, researchers and policy makers.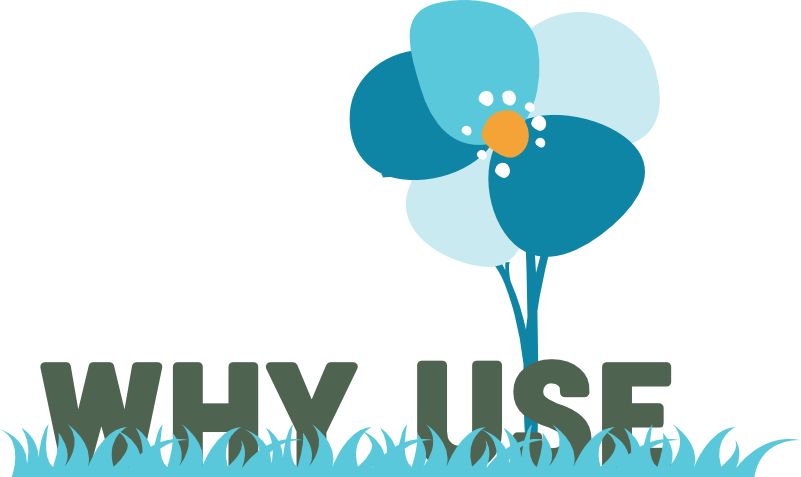 Permaculture Impact was created to support projects to improve how they assess the impact of their work and improve their own effectiveness, whatever their starting point.

Our vision is that Permaculture Impact opens up a permanent space within the permaculture community to discuss and improve how we collect evidence about the impact of permaculture and how we communicate our impact to the wider world.
Collecting evidence about your project's performance and impact can enable you to:
– Reflect upon and improve what you do
– Access funding
– Contribute to a collective evidence base on the impact of permaculture, for use by researchers, funders and policy makers.
Permaculture Impact is for permaculture and agroecological projects and organisations that are working with communities anywhere in the world.
Content has been developed in collaboration with community permaculture projects in Bolivia, Ghana, India, Kenya, Malawi and Nepal.
 
The courses and resources are offered free of charge, and are suitable for projects that are just starting out, as well as those that are already up and running.
The website is currently only available in English, but this will be widened to other languages in the future.
Let us know which languages you would like!