Real Project Example: Jhiljhile Integrated Village, Nepal
Alisha Magar from Almost Heaven Farms in Nepal completed the Change Pathways Mapping course in early 2022.  As part of the course, she mapped the
Jhiljhile Integrated Village Project
which she has been managing for a few years.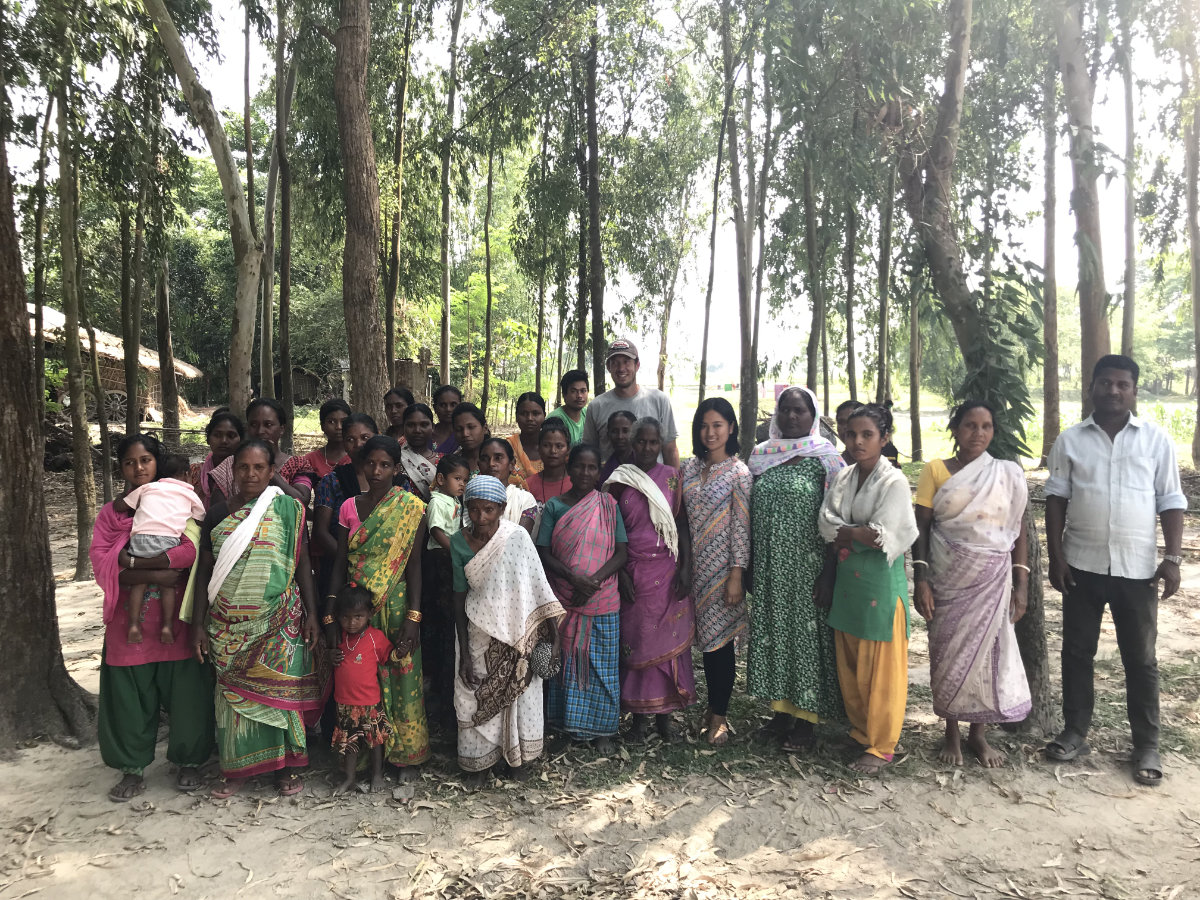 Following a community needs assessment, the first year of the Jhiljhile project was focused on literacy for the women and educational activities for the kids.  The project went on to cover topics such as childhood marriage, reproductive health, food and nutrition, farming, skill building, capacity building and more. The fourth and final year is focused on financial literacy, income generation and micro-enterprise, helping the women to transition towards economic sustainability and allowing Almost Heaven Farms to successfully exit the project.
Below is Alisha's Change Pathways Map for the project. The map was developed in year 4 of the project, and has helped them communicate to funders, and will form a blueprint for future projects.  You can explore the map within this web page or you can open it up directly in your web browser using this
link
.  As the project progressed, they added some additional activities (for example, Women's group established and Mini Village Rice Mill opened), the need for which emerged as the outcomes unfolded.
Of the project, Alisha says:
"It has been amazing to see women-led development in the village and just how much impact can be made when the project participants are valued and engaged in every step of the design process."
Alisha's manager, Zachary says:
"Change Pathway Mapping allows for a designer to better visualize needs, functions, elements, systems and processes and communicate how they are integrated.  It's the capacity to map the relationships between all elements within a design which allows us to understand the true impacts of the project.  Life is complex and good project design should address that both spatially and temporally."